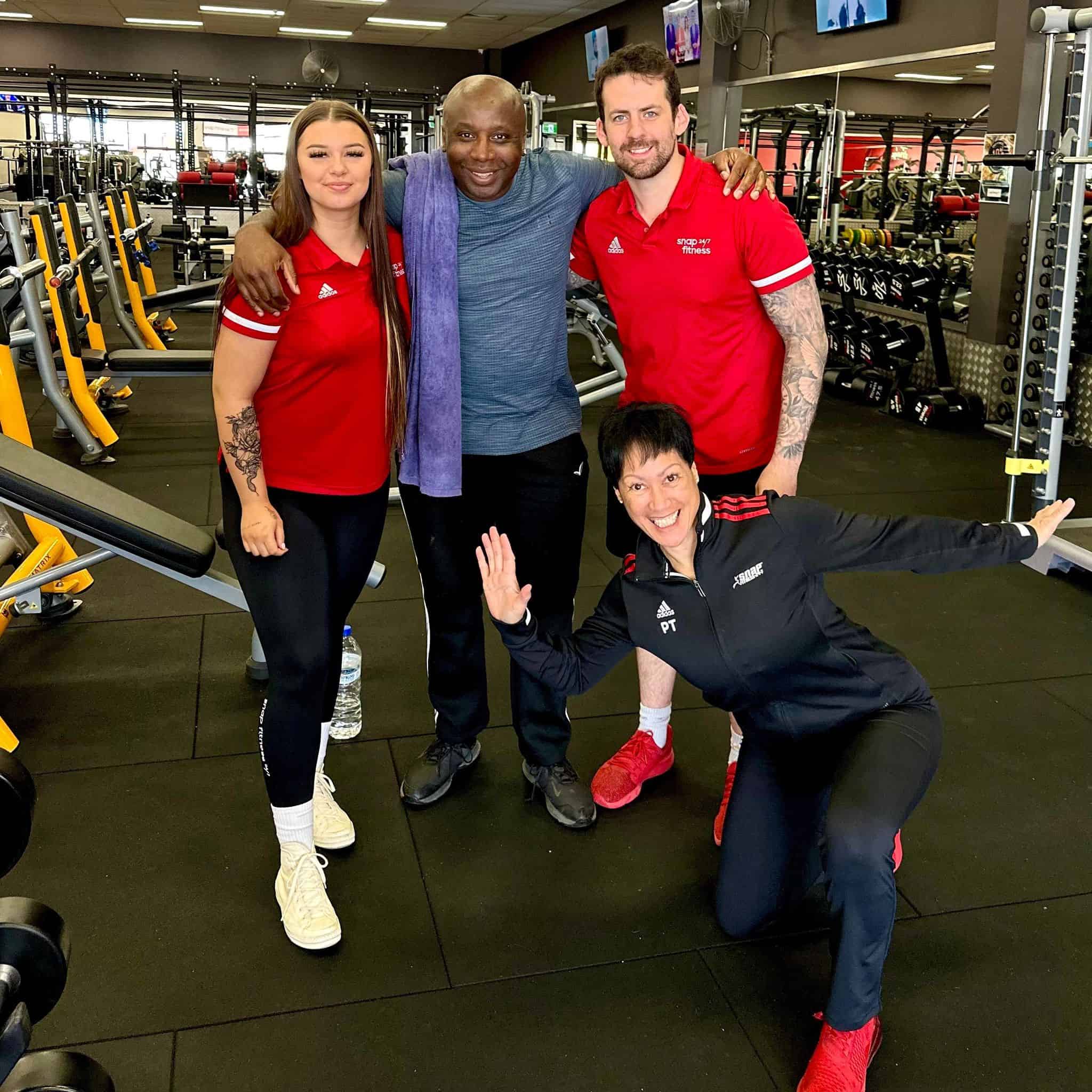 Hi, Im Carlton Treasure
Hi , my name is Carlton Treasure (AKA Mr C) , I'm a Wellness Consultant and a Certified Life Coach. I also hold a Bachelor of Science (with Hons) Degree in Social Work, with 20 years of experience as a Social Worker
As a Wellness Consultant, my goal/mission is to help people create a healthy balanced lifestyle inside and out, primarily via nutrition and can provide an exercise schedule as part of my program as needed.
My programs are tailored made for the individual or group with the focus on keeping it replicable, sustainable, and goals oriented with my ongoing support and close monitoring for the necessary tracking and accountability.
I have a great sense of humor and I like to laugh and put a smile on your face and at ease, but that never takes away my focus on you reaching your goals. I thrive on working closely with you on this journey and witnessing the amazing transformations and increase in your confidence, self esteem, self image and more
BE FITTER, BE HEALTHIER
BE THE BEST VERSION OF YOU
Our Different Programs
Discover the power of Glutrition, where health and nutrition meet in perfect harmony. With a focus on healthy eating, fitness, and overall well-being, Glutrition offers a holistic approach to achieving optimal health. Whether you're looking to improve your eating habits, boost your energy levels, or enhance your fitness routine, Glutrition has you covered and are here to guide and support you on your journey to a healthier lifestyle. Get ready to embark on a transformative wellness experience with Glutrition. Your body and mind will thank you.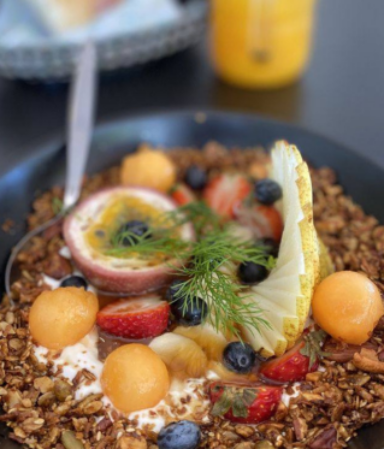 Healthy Eating Plans
Healthy eating is about eating smart and enjoying your food. Transform your eating habits with Glutrition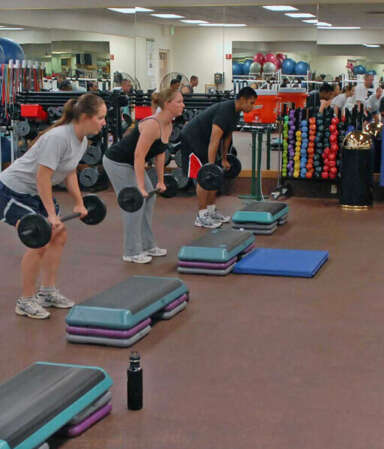 Fitness
Regular physical activity is one of the most important things you can do for your health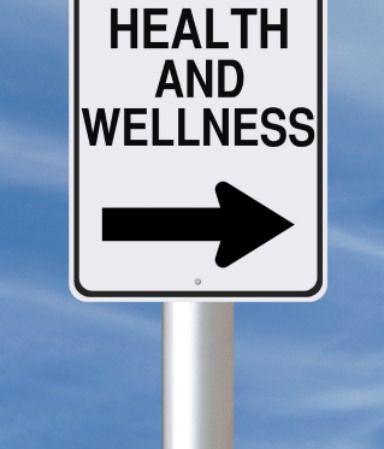 Health and Wellness
Practice healthy habits on a daily basis to attain better physical and mental health outcomes
Join in and be a part of Glutrition
Stick with Health and Nutrition
WEEKLY GYM SESSION
Cardio Session
Mental Health for Men
Mental Health
Healthy Habits Review
Weekly Reviews
Hello there, my name is Paul, Im a startup business owner, Dad to an awesome kid with challenges, and a redhead
Before I met Carlton, I was struggling to get my wellbeing back to a happy place after 2 ankle operations, 2 lots of rehab, and putting on 17kgs.
I gained a mentor, a guide, someone who encourages and supports me, keeps me accountable for my program, inspires me to try new recipes, put together some interesting protein 'shakity' shakes mixes, and i'm not afraid to say no to naughty food anymore.
Hi all, I'd like to give a big shout out to Carlton Treasure for introducing me to this program. I've managed to lose 10 kilos, I'm sleeping much better, and feeling fitter. But most importantly I've changed alot of eating habits which are not only sustainable but are actually so much more enjoyable. Carlton has supported me throughout with great encouragement and help in certain other issues I had. I can thoroughly recommend Carlton and this program to anyone wanting to make healthy lifestyle choices. I'm looking forward to losing more weight in the coming months. Thanks for all your help Carlton
Mr C – I want to say thank you for introducing me to the Arbonne Gut Health! It has been 1 week now and all I can say is that it is an amazing product!!
After 2 days, my bloating went and my sugar cravings have stopped. Most importantly, it is the first time in a long time since I have had more than 4-5hrs sleep per night. Last 5 nights have been 7-8 hrs, and it's all because I'm not bloated! Thanks again Mr C!!